Today is a special day for me. Exactly one year ago I released my first book, New Earth.
I'm proud to say that so far over 850 copies of my book have found a new owner. It's a special feeling knowing that my books are being read and admired by so many. The numerous positively stimulating reactions I received the past year have also been overwhelming. They have even given me the energy to start laying the foundations of a second book.
The process from getting the first idea to holding a finished copy of the book was an unbelievably fast one. In less than 8 months in captured all the photographs, wrote the lengthy text, designed the book, proofed it, set up a crowdfunding and eventually had it printed. I'm still in awe of how I managed to use this sudden eruption (pun intended) of clear inspiration as such a powerful driving force. I believe it's the very first time I have ever felt such a strong feeling of inspiration. A clear vision of where I needed to take my photography. I wish any photographer, or any artist really, will experience this feeling as I have.
For those of you who do not have a copy yet or are looking for a unique Christmas present for a loved one, please have a look below! Signing up to my newsletter, if you haven't already, grants you a 10% discount.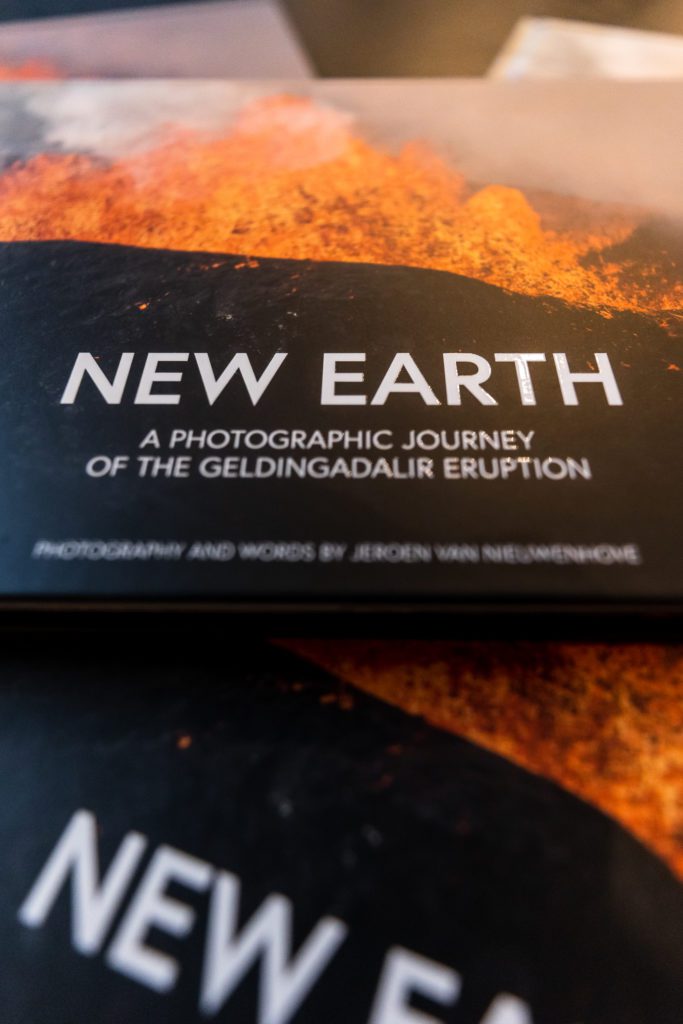 Support Jeroen's Work
As an independent photographer, Jeroen partially relies on your support to keep producing worthwhile content such as blogs, photographs, books and much more. If you want to support his work, it is possible to do so by buying his e-books & books, prints or calendars.
You can also sign up to the newsletter to stay up to date on new blog posts, projects, workshops and other interesting information. Additionally, signing up grants you a 10% discount on your next purchase.
Thank you for considering!