Some of you might have discovered that there has been a lot of controversy surrounding the new DJI Mini 4 Pro drone. The drone originally shipped with a 120 metre altitude restriction (above takeoff point) in the EU. DJI addressed this with a software update, allowing you to fly higher, only to revert that decision again with a new firmware update on Monday. This new firmware allows you to permanently override the altitude restriction – with a big caveat. While mini drones (class C0) have looked very appealing thus far, I feel they are not worth your money with the new regulations just around the corner. What is going on and why is this happening now? Let's find out!
If you own my drone photography e-book, you will be glad to know I have updated my drone photography e-book to add a short text about the change in regulation from January 1st 2024 onwards in the EU.
Disclaimer: This article is not sponsored in any way. However, when you make a purchase using the link in this article, I may earn a small commission. All opinions in this article are my own. If you (dis)agree, I invite you to open a discussion in the comment section.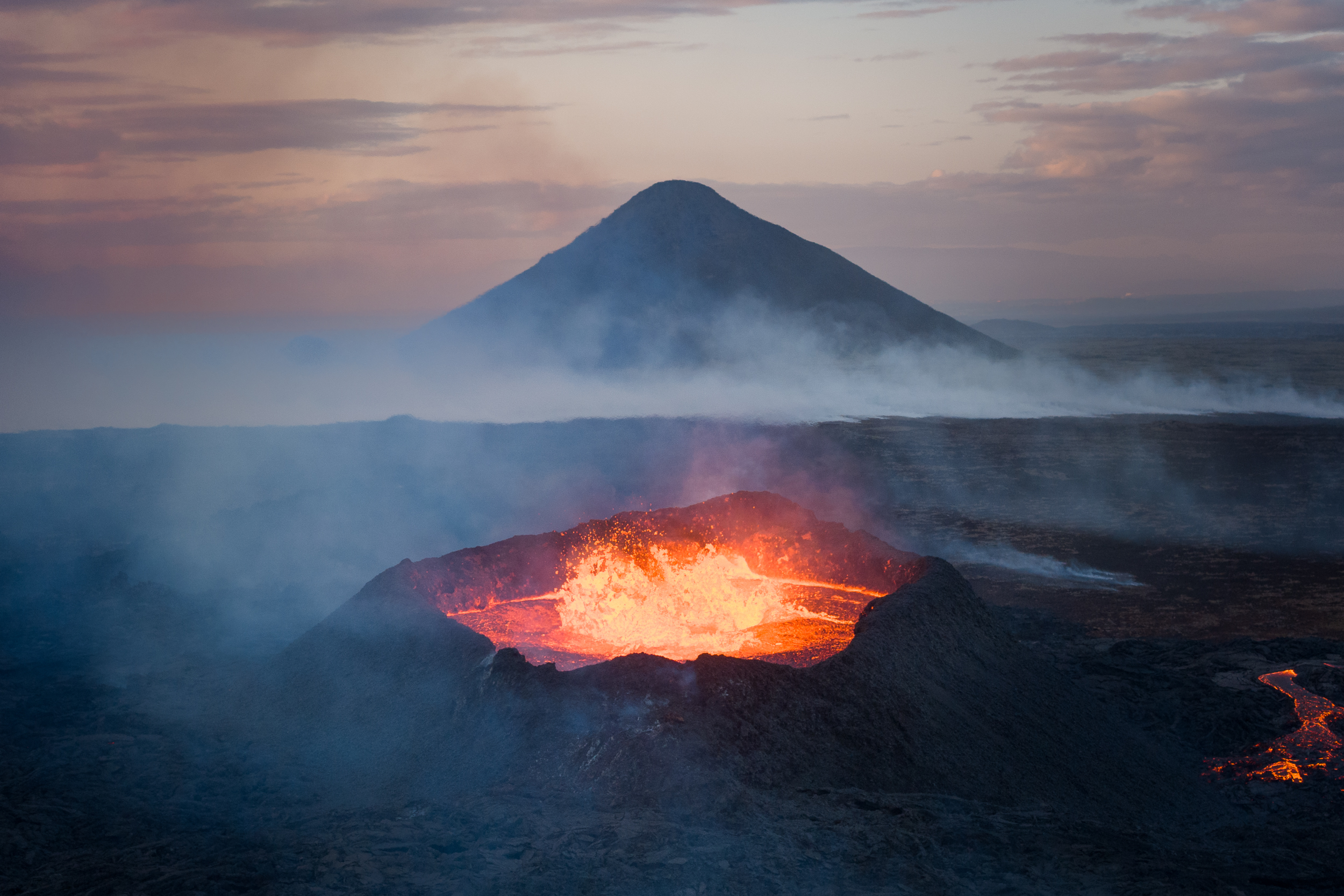 2024 Brings New EU Regulations
As of January 1st 2024, new drone regulations will come in effect in the EU and some EEA states such as Iceland & Liechtenstein. These new rules are quite complicated and sometimes exceptionally confusing. One of those new rules states that all drones sold from January 1st 2024 onwards need to have classification labels, unless they were sold or on the market before that date. All sub 250 gram drones, such as the DJI Mini 4 Pro will therefore need to have a C0 label. The DJI Mini 4 Pro already has this certification when you purchase one today.
The law has a curious difference between the technical requirements for manufacturer's and drone operators when it comes to this classification of drones. Manufacturers are not allowed to sell class C0 drones that are able to fly higher than 120 metres above the takeoff point, while the law for drone operators state that they can fly up to 120 metres above the ground level. These two rules are very different, especially for people who intend to fly their drones in uneven terrain such as in the mountains where you will easily need to exceed that 120 metres above the takeoff point. This new regulation means that from January 1st on, all the cheaper, sub 250 gram, C0 drones will not be able to go above 120 metres in altitude above the takeoff point. This is a really strange development as it means that you will be more restricted than the law actually dictates you should be.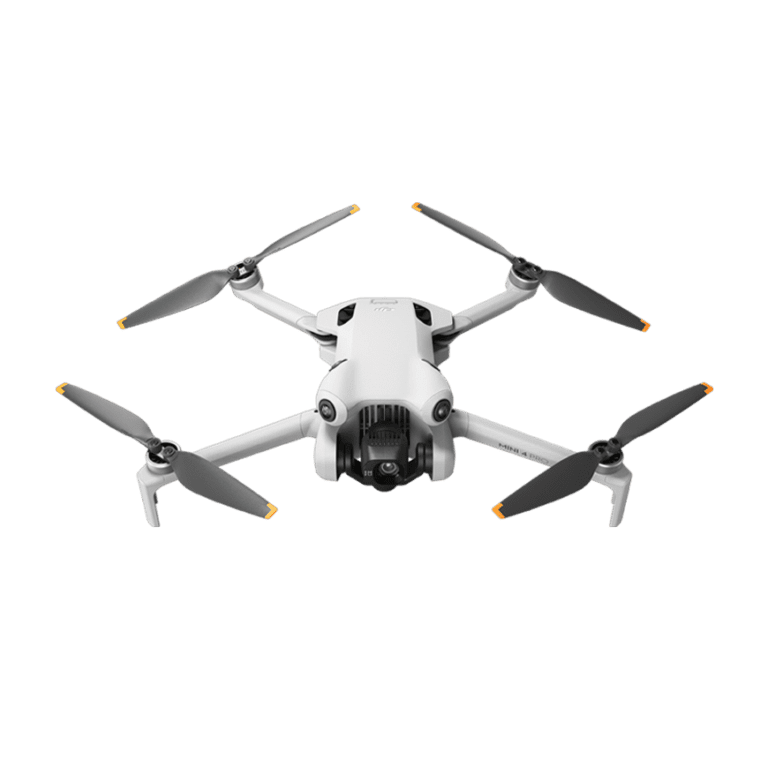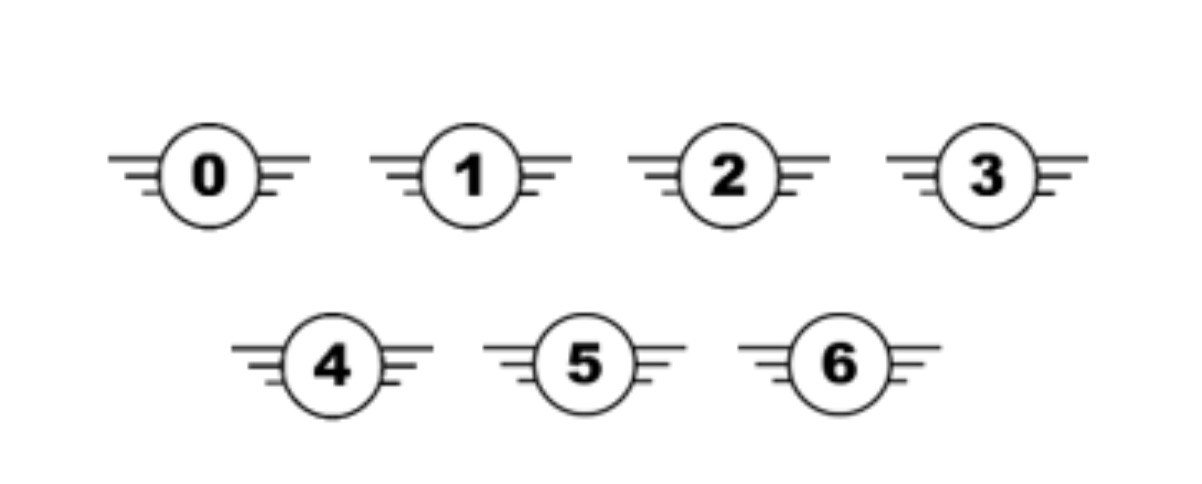 Can I Unlock The 120 Metre Altitude Restriction On DJI Mini 4 Pro (& Should I)?
Every sub 250 gram drone which was sold before January 1st 2024 is sort of in a grey area. While the DJI Mini 4 Pro ships with a C0 label, and therefore the 120 metre height restriction, will be able to have its label removed with the latest firmware update. Every DJI Mini 4 Pro sold after January 1st, will not have that ability. It's important to note that this limitation applies to every DJI Mini 4 Pro sold worldwide. For example: if you are from the US and want to fly your drone in Europe, you will be met with the same limitations.
Last Monday, DJI released a new firmware update for the DJI Mini 4 Pro which adds the ability to remove the label from your drone. This means your drone will be seen as a "legacy" drone in the regulations. Declassifying your drone can be done as follows:
Update your drone to the latest firmware.
Go to the Safety tab in the settings, where you will see a new button to request the removal of the height restriction.
Remove the label from the bottom of the drone.
Take photographs which show the label was removed, together with the serial number.
Upload the photographs to the DJI website to get your drone unlocked.
The removal of the C0 label will only be possible for DJI Mini 4 Pro's sold before January 1st 2024!
Now, the big question is whether or not you should remove the label. In my opinion, I think you should if you already own such a drone. The biggest issue is that your drone because virtually useless in mountainous areas. For example, when flying in Iceland, I can rarely make use of the 120 metres altitude I get from the takeoff point because you are often surrounded by mountains.
Another important thing to note is that this change to the firmware will be pushed out to all sub 250 gram drones DJI has sold in the coming weeks. This means that if you own a DJI Mini, DJI Mini 2, DJI Mini 3 or DJI Mini 3 Pro, you should probably not update your firmware again. It's unlikely more new features will be pushed out to your drone, in which case there is no real benefit to updating. If you update, a C0 label will be provided to you by DJI.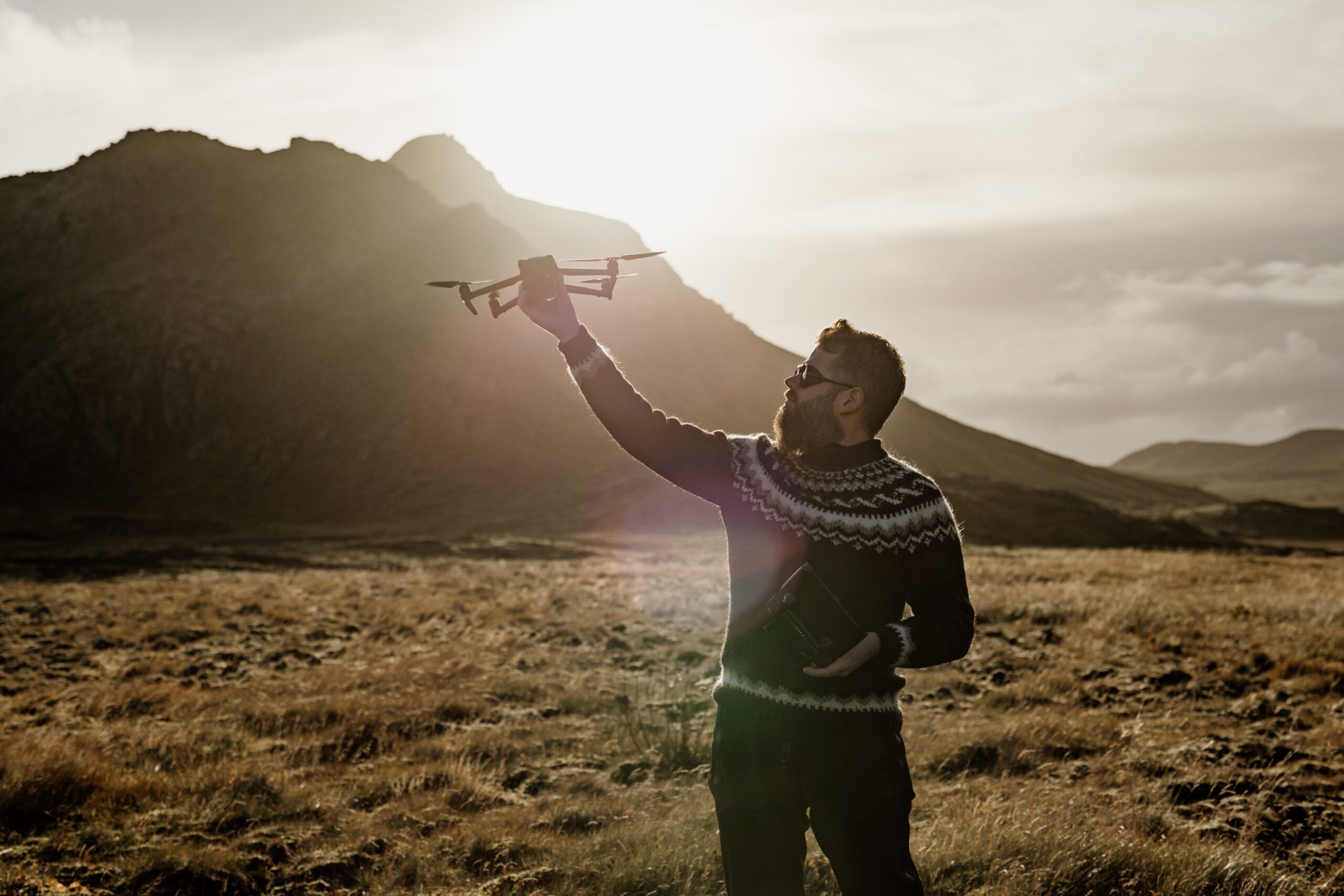 Investing In A C0 Drone Is Probably Not A Good Idea
After January 1st 2024, should you still invest in a C0 drone such as the DJI Mini 4 Pro? I don't believe so. While the appeal might seem big due to the fact you don't have to register  your drone or get a certification, the height restriction is too big of a limitation in pretty much all of my use cases.
Purchasing a bigger drone, such as the DJI Air 3, is not that much more of an investment while you are not stuck with an altitude limitation. On top of that, you get much better battery life, better wind resistance and an additional lens. Yes, you will need to get certified. However, this training is very easy and isn't costly at all while you get many benefits from it.
Conclusion
From January 1st 2024, the appeal of the cheaper, smaller and more convenient sub 250 gram drones will disappear. Either you purchase a DJI Mini 3 Pro or DJI Mini 4 Pro today and get it declassified, in which case you will also need certification, or you buy a bigger drone. Certification isn't complicated or difficult and will pay off in the long run anyway.
If you're still in doubt on which drone to purchase, make sure to check out my drone buyer's guide for 2023 & 2024.
Learn Drone Photography
Want to learn how to get the best results with your newly purchased drone? I wrote the most comprehensive guide available on drone photography which teaches you a technique to get the DSLR-like results out of even the cheapest drones.
In 125 detailed pages I explore everything you need to know to start creating the best photographs using any type of drone. Whether you are a complete beginner or an advanced drone pilot, this e-book contains a vast amount of information to level up your drone photography skills.
What to Expect?
A 125-page educational PDF about nature drone photography with very detailed explanations
Which drone to get for photography and why
Important settings and configuration options 
A list of useful skills & tips
A list of useful accessories and what not to buy at all
How to research locations for drone photography
How to compose with a drone and insight into Jeroen's thought process with plenty of examples
Thoughtfully planning ahead for your drone shoot
The how and why of creating bracketed images
The how and why of shooting HDR panoramas
What challenges you might face and how to deal with them
Common mistakes & how to deal with them
How to stitch your panoramas together
Use EBOOK20 to get 20% off your Nature Drone Photography (E-Book) purchase!
Support Jeroen's Work
As an independent photographer, Jeroen partially relies on your support to keep producing worthwhile content such as blogs, photographs, books and much more. If you want to support his work, it is possible to do so by buying his e-books & books, prints or calendars.
You can also sign up to the newsletter to stay up to date on new blog posts, projects, workshops and other interesting information. Additionally, signing up grants you a 10% discount on your next purchase.
Thank you for considering!