At the end of June this year, I had the privilege to host one of the most amazing photo workshops I've been on thus far. For starters, I finally get to work with my friend Nigel Danson, which I had been looking forward to for a while now. But also, it was also a trip that was originally supposed to be my summer photography plan in 2020 turned into a photo workshop. The west coast of Greenland has always captivated my imagination and having been there only in winter, I was eager to see how different it would be in summer, when you could actually travel all over the area. How did this photo workshop go? Let me tell you all about it!
Interested in joining the 2024 edition of this photo workshop in West Greenland? Make sure to sign up to the photo workshop waitlist to get notified as soon as it becomes available!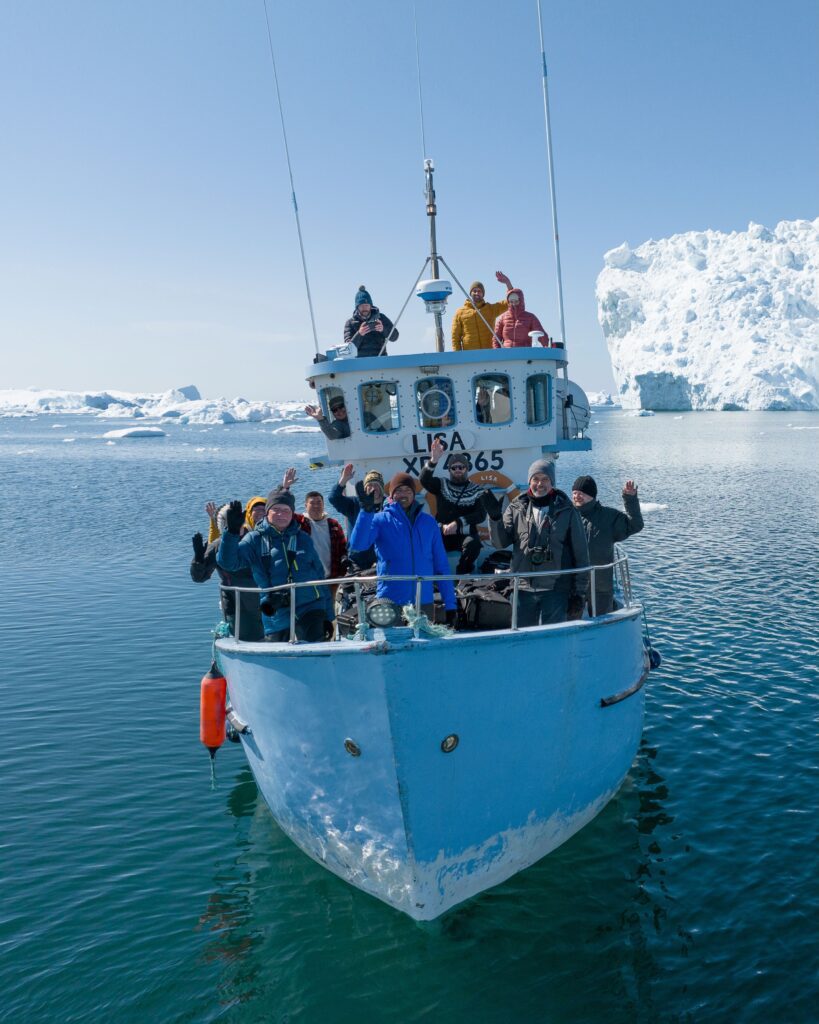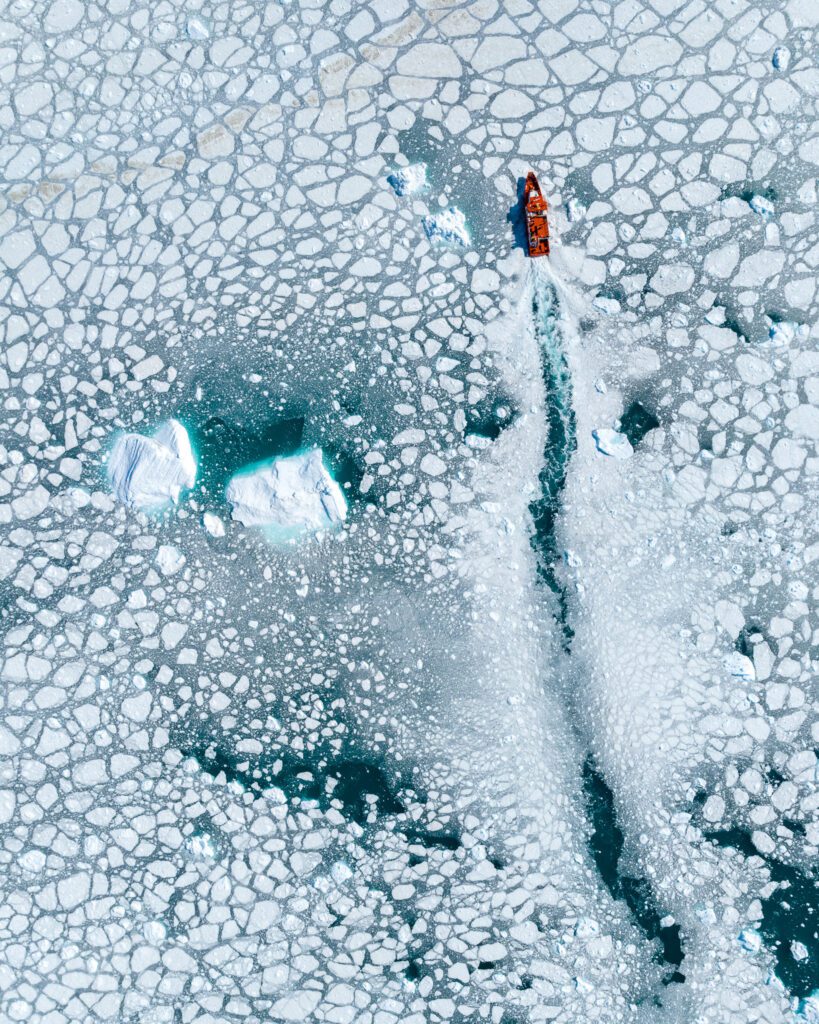 Photo Workshop Report
As this was the first time Nigel Danson and I organised this photo workshop, we were just as excited and curious about it as the participants. While I had been to the area around Ilulissat several times in winter, it was still going to be a surprise how things would have changed in the summer. We met up with the group at Keflavík International Airport in the early hours. This gave us the opportunity to get to know the group before we arrived in Greenland.
On the first day we explored Ilulissat, while also spending some time photographing the Icefjord for the first time. This allowed everyone to scope the area and get a sense of where we would be spending most of our time in the coming days.
The next day we spent time exploring the Icefjord from the water for the very first time. And my oh my, what an introduction that was! We immediately set out to sail between the large, building-sized, icebergs which instantly impressed the group. Towards the end of the first private charter, something big happened though. As we sailed near one of the bigger icebergs, the whole sidewall collapsed. It was scary! And as soon as the icefall hit the water, a large wave began to form. Of course, we didn't need to be afraid as the professional crew of our boat had begun turning the boat as soon as the collapse began, allowing us to ride the wave that followed the collapse. This event left a big impression on us all. Afterwards, we also learned that the water in that area of the Icefjord is so deep that dangerously large waves can not really form.
Rhiannon, one of the workshop's participants, managed to capture the whole collapse on video which you can see in the embedded Instagram post with this article.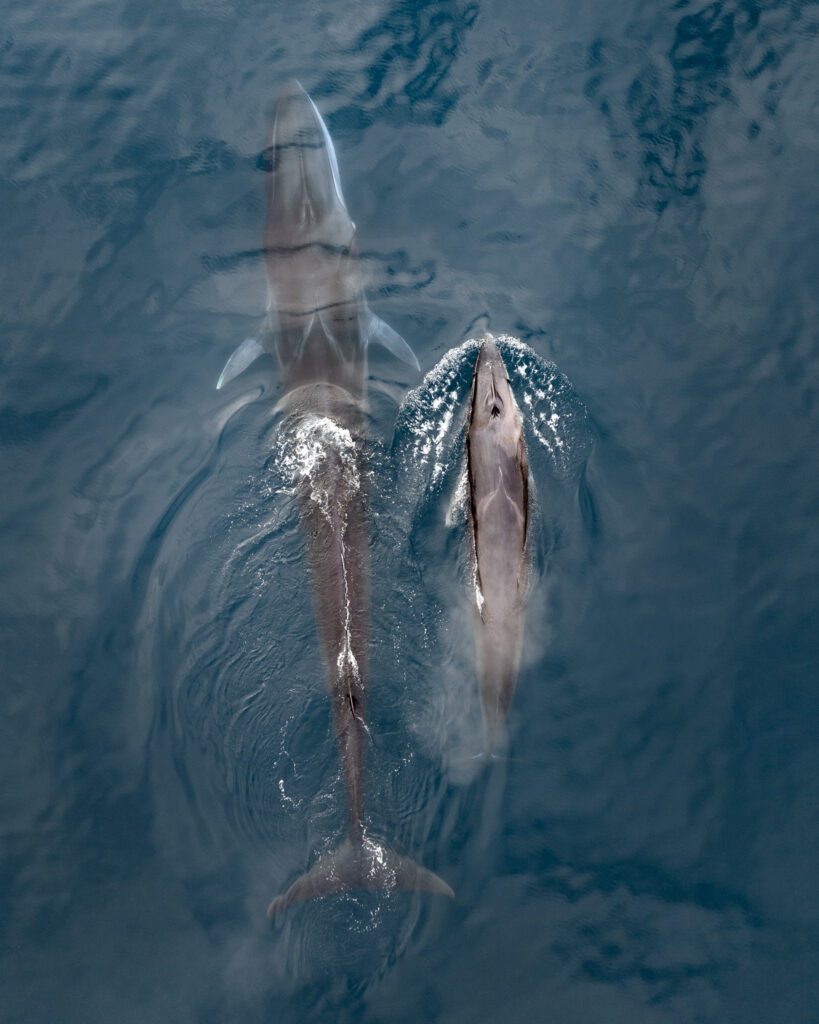 We had so many memorable moments on this photo workshop. On one occasion we encountered a humpback whale while travelling to a small Greenlandic settlement. While this whale was elusive, making it very difficult to photograph it, we encountered a fin whale and her calf travelling along the shores of said village only an hour later. It was magic. During the next day, we even encountered a massive feeding humpback whale, which we spent over an hour photographing as it swam underneath the boat. One of my favourite images of this trip was from that moment and can be seen in the top 5 images below.
Throughout the trip we had beautiful weather conditions whenever we needed them. We went out several times to photograph the icebergs under the midnight sun from both the water and the shore. The final night was especially awesome with stunning light. On top of that we got to enjoy the Icefjord without other people around. The lack of wind meant that we could hear the ice crack and the whales breathe. It was indescribably epic.
This workshop was everything I had hoped for and more. All participants returned home with gorgeous photographs and memories which will last a lifetime. It left a big impression on us and we will organise a second edition in 2024!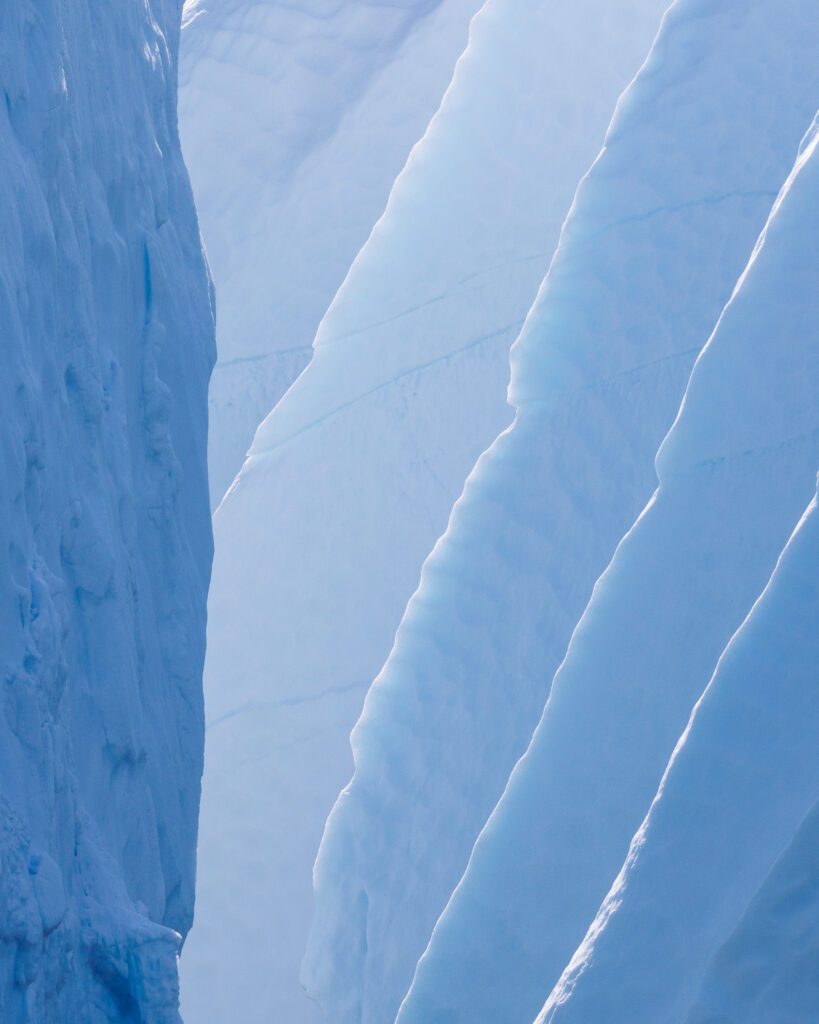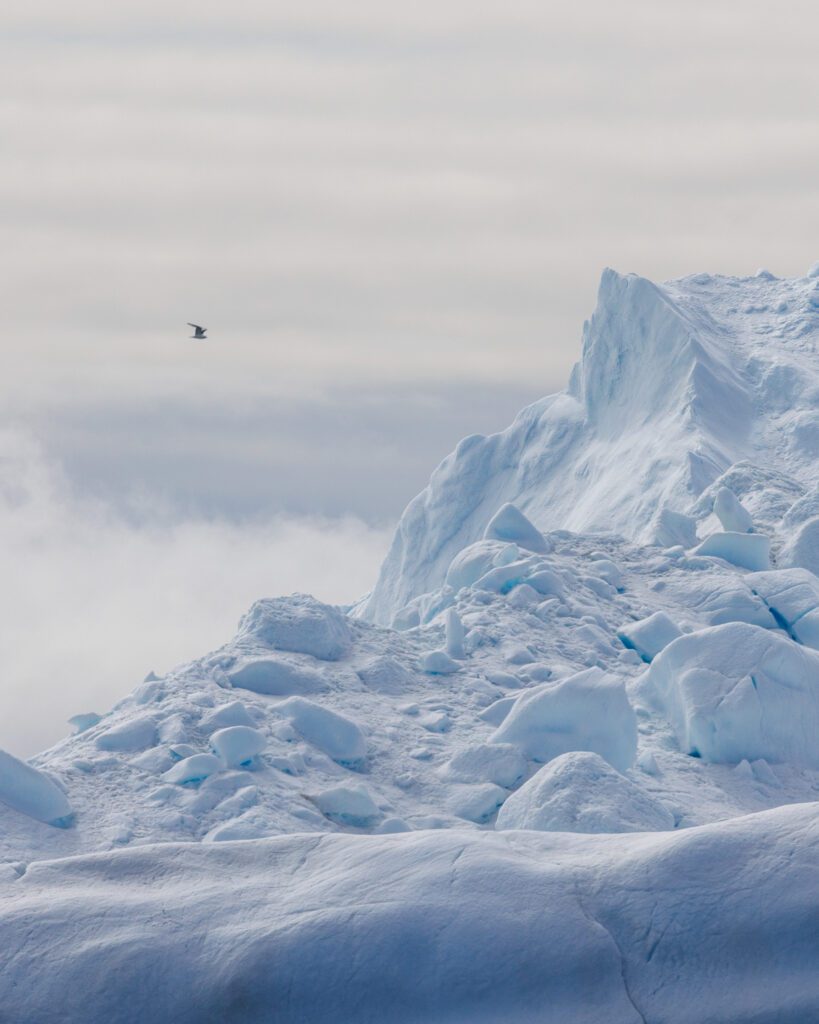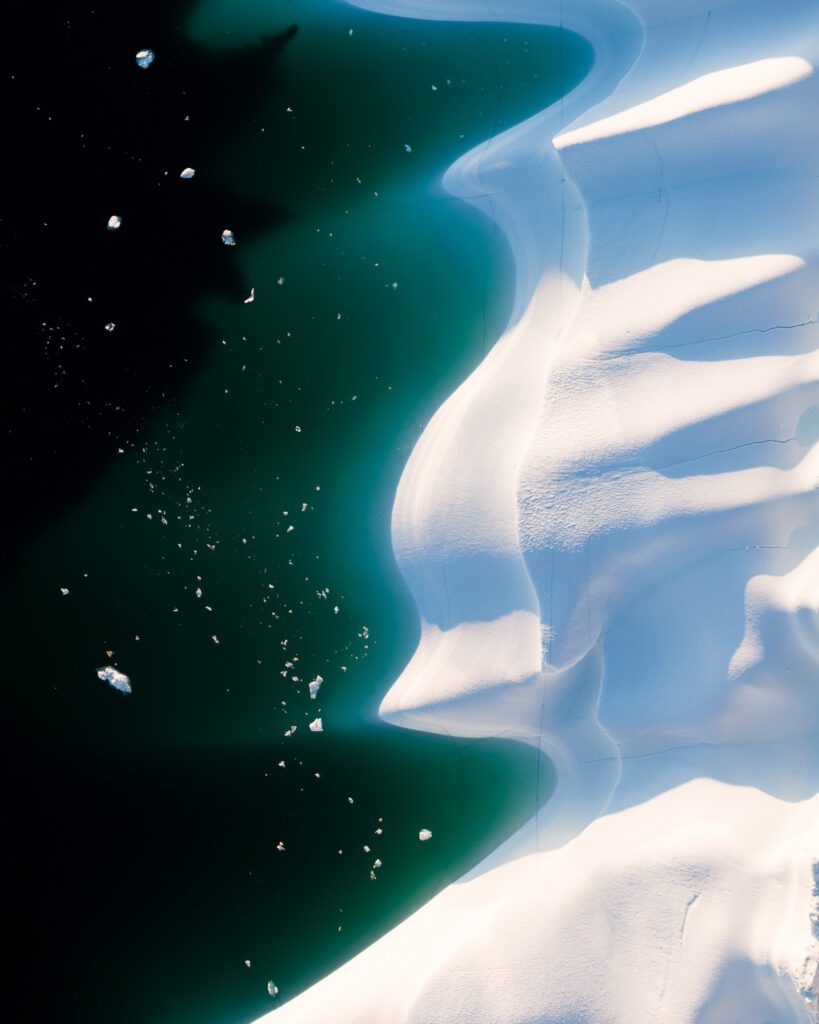 Another photo workshop with Jeroen – this time in Greenland. Jeroen does such an excellent job with the organization – everything is so well considered and our time was really well spent. He ensures that everybody is getting the most out of the workshop, staying up (very) late to be certain that we all have "the shot" that we want. It is clear that Jeroen has passion for the place for where he arranges his workshops and the enthusiasm passes through to the participants. He is also a top bloke and is a pleasure to spend time with.
Jon A.
The Greenland workshop was in one word, AMAZING. Jeroen and Nigel were outstanding guides in Greenland and instructors in photography. The atmosphere with which the workshop was conducted was friendly, inviting, and professional. Jeroen's knowledge of Greenland and the plan he put together for the trip gave the group a wide variety of options it test and improve our photography skills on land, in the air, and on the water. Jeroen and Nigel were always there to provide expert guidance and professional instruction in a way that made you feel like friends on a photography outing. The group itself was very warm and we all became quick friends. I learned so much about photography, drone skills, and editing in such a short period of time. I would highly recommend going on a photography workshop with either or both Jeroen and Nigel.
Savage 
I didn't know what to expect from Greenland when I booked the workshop, but I'd seen beautiful photos online, and from previous workshop experiences with Jeroen and Nigel, I knew I'd have an amazing time and leave with wonderful memories. It's no exaggeration to say that Greenland blew me away.
The planning and detail in the workshop was meticulous.  The hotel was centrally located with stunning views of the Icefjord and Ilulissat town. We ate amazing food and some of it I can only describe as fine dining that wouldn't be out of place in cities such as New York or London. We had private boat trips planned at varying times of the day to make the most of the beautiful midnight sun and light.  This boat took us where Nigel and Jeroen suggested or saw, based on conditions and the needs of the group. We visited a remote settlement to experience a local experience of Greenland, the Eqi glacier, and saw whales dancing in the sunbeams. The group size was perfect, with plenty of space on the boat and as much time for questions as you needed. This was the first time I'd flown my drone from a boat, but the organisation to ensure everybody could fly, get their shots, and remain safe was excellent. Jeroen and Nigel were the ideal guides for teaching people how to shoot with drones and cameras from a boat due to their expertise and skills.  
Rhiannon L.
My Five Favourite Images of the West Greenland Photo Workshop
While it's extremely difficult to condense an amazing adventure such as we had on the West Greenland photo workshop with Nigel Danson, I tried to find five of my favourite images from this trip.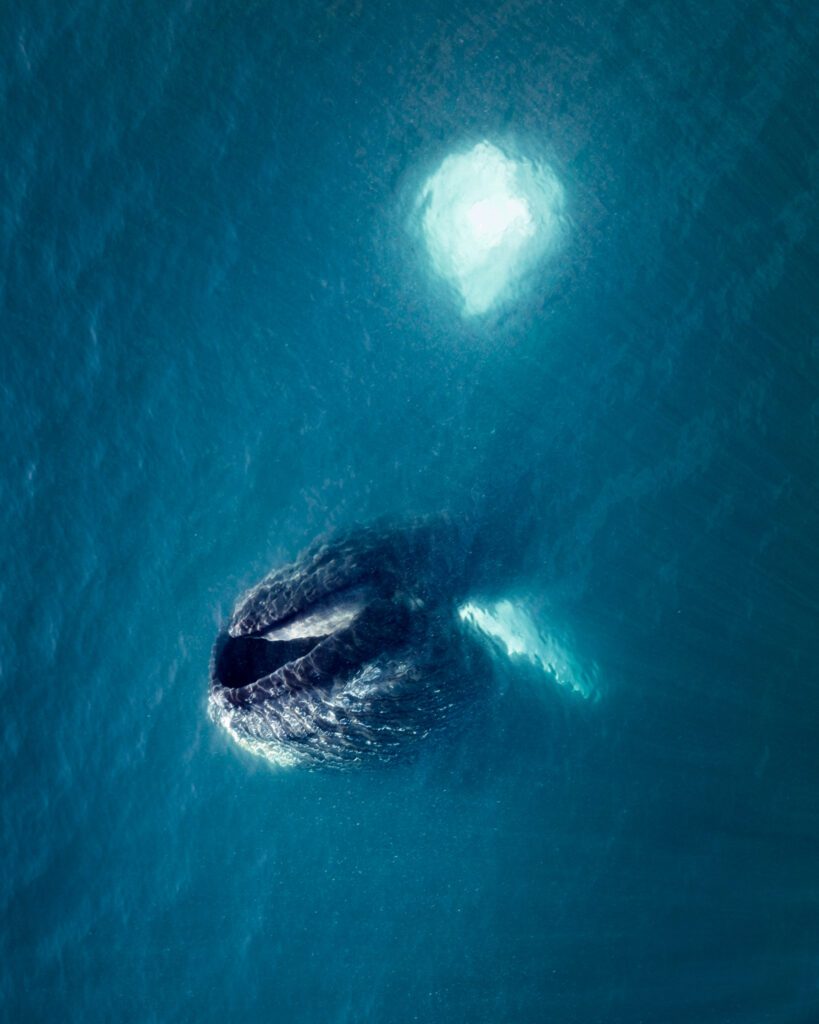 My number one moment, and possibly even of the whole summer, was this encounter with a massive feeding humpback whale. I took a great number of images but this one in particular really caught my attention during editing. You can see the humpback opening its jaw as he gets ready to scoop up all the krill from the water.
This image was taken using the DJI Mavic 3 Pro (https://geni.us/jvn-mavic3pro).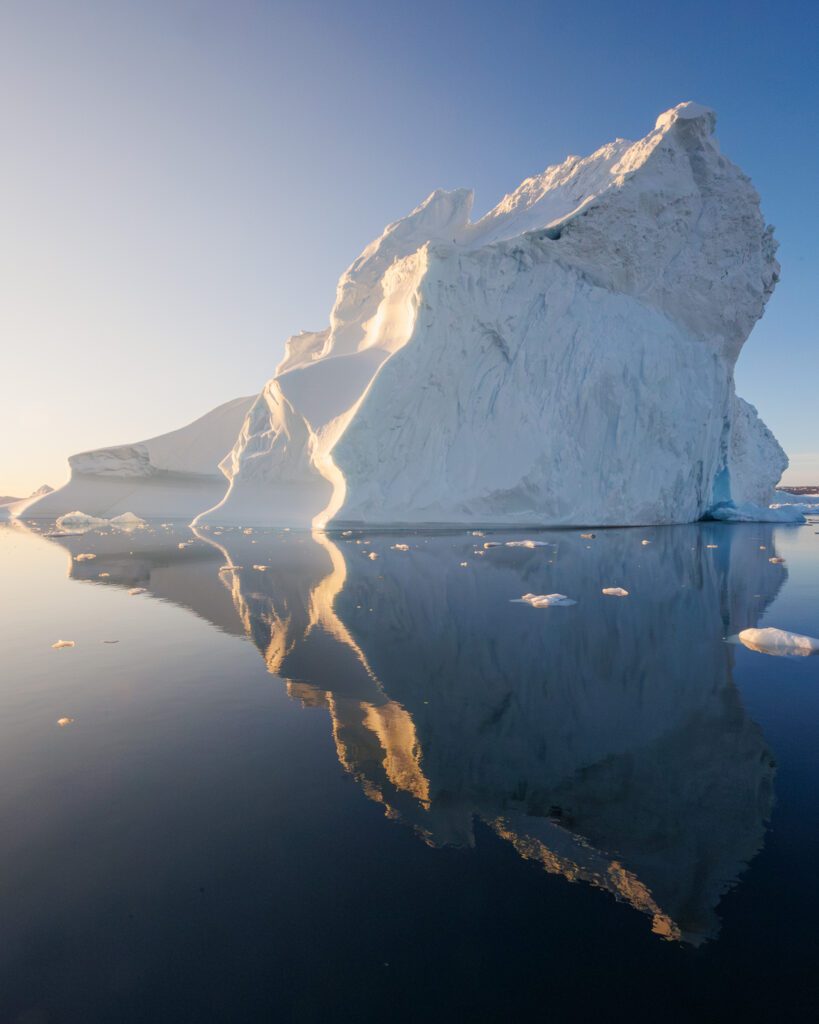 On the last midnight boat cruise in the Ilulissat Icefjord, we had gorgeous conditions. The water was completely still which meant the massive icebergs were reflected in the giant ocean mirror. This is one of my favourite shots of that evening.
This image was taken using the Canon EOS R6 (https://geni.us/jvn-eosr6/) + Canon RF 14-35mm (https://geni.us/jvn-rf-14-35mm).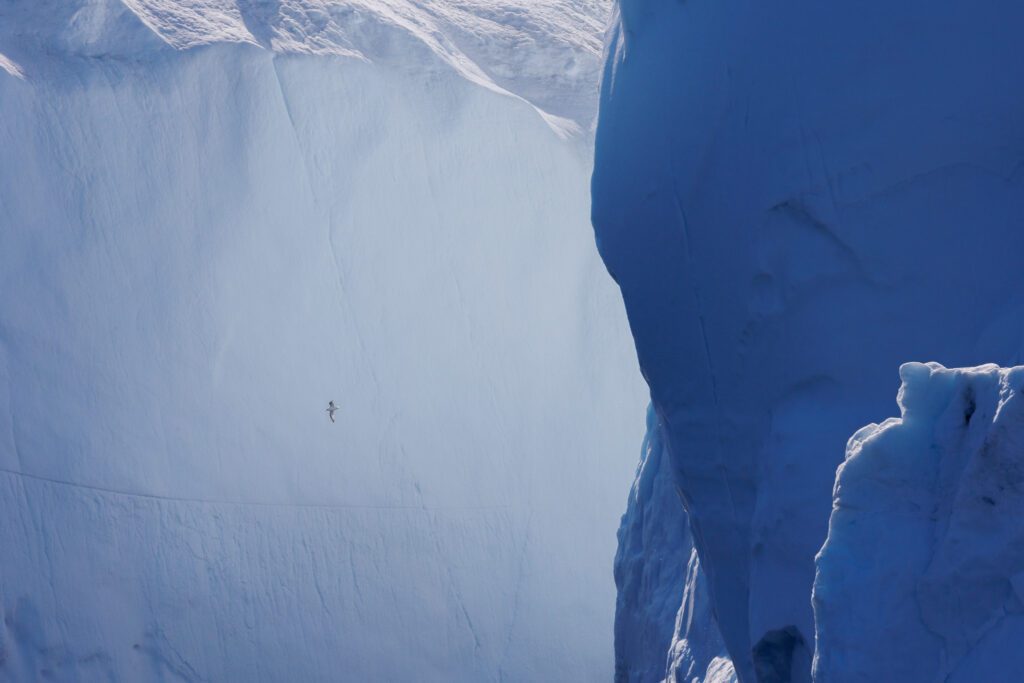 Just as I did during the trips I made to the area during winter, I tried to use birds to show scale in my photographs. Other than birds, boats and whales, there is not much else around in the Icefjord. Because I prefer the natural elements more, I focus a lot on the birdlife instead. This is one of my favourite shots with a bird in it. The light hits just right to me.
This image was taken using the Canon EOS R6 (https://geni.us/jvn-eosr6/) + Canon RF 100-500mm (https://geni.us/jvn-rf-100-500mm).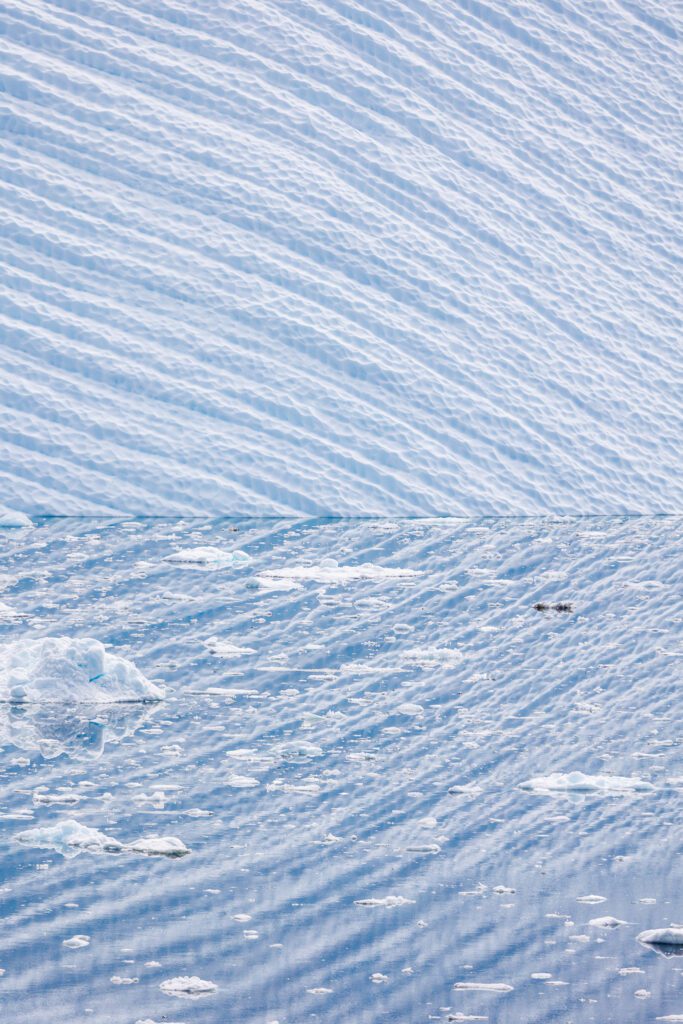 The shape and texture of this iceberg grabbed my attention right away from one of the boat trips. Later that day we walked to the edge of the Icefjord and then I managed to capture this photograph. The reflection in the water, combined with the curious texture, turned into a mind bending photograph.
This image was taken using the Canon EOS R6 (https://geni.us/jvn-eosr6/) + Canon RF 100-500mm (https://geni.us/jvn-rf-100-500mm).
We were very fortunate with the weather on this photo workshop. On several evenings we were treated to beautiful light. This is one of those evening, when it was considerably more cloudy and we got treated to a splash of light. I found the colours to beautifully compliment the icebergs.
This image was taken using the Canon EOS R6 (https://geni.us/jvn-eosr6/) + Canon RF 100-500mm (https://geni.us/jvn-rf-100-500mm).
I captured a lot more photographs than what you can see in this workshop report. I will share a lot more the coming weeks and months on my Instagram and Facebook page.
Disclaimer: when you make a purchase using the Amazon links in this article, Jeroen may earn a small commission.
Support Jeroen's Work
As an independent photographer, Jeroen partially relies on your support to keep producing worthwhile content such as blogs, photographs, books and much more. If you want to support his work, it is possible to do so by buying his e-books & books, prints or calendars.
You can also sign up to the newsletter to stay up to date on new blog posts, projects, workshops and other interesting information. Additionally, signing up grants you a 10% discount on your next purchase.
Thank you for considering!