Visiting the Exhibition
The coming week is the very last week during which you can visit my photography exhibition 'Fire and Ice' in Asse, Belgium. On Saturday November 12th I will be present at the exhibition between 14h and 18h.
If you want to visit the exhibition at another time, it's possible to do so on the following days:
Monday from 8h30 until 12h and from 15h until 20h
Tuesday from 8h30 until 12h and from 13h until 18h
Wednesday from 13h until 18h
Thursday from 8h30 until 12h and from 13h until 20h
The photo exhibition will be closed on November 11th.
Buying Prints
If you are interested in buying one of the prints on display, you can find the pricing and availability in a dedicated document. More than half of the prints have been sold so far. The prints in the exhibition are all size 60x40cm but other sizes are also available upon request. Each size is only printed once on these materials.
If you're looking to buy prints on fine art paper (for example to frame yourself), you can find those in my online shop.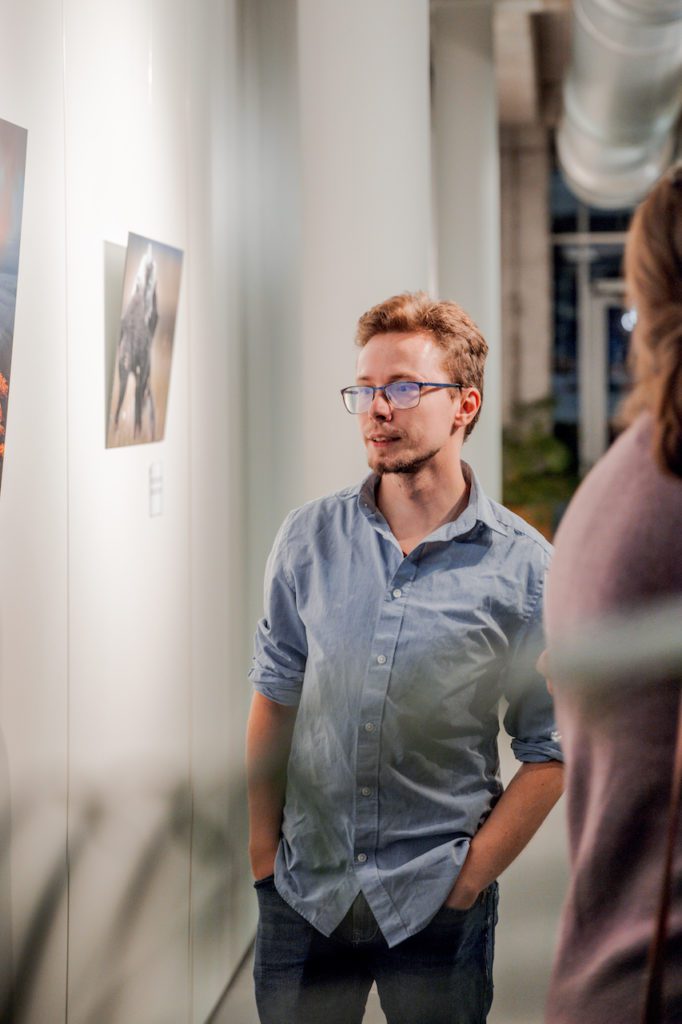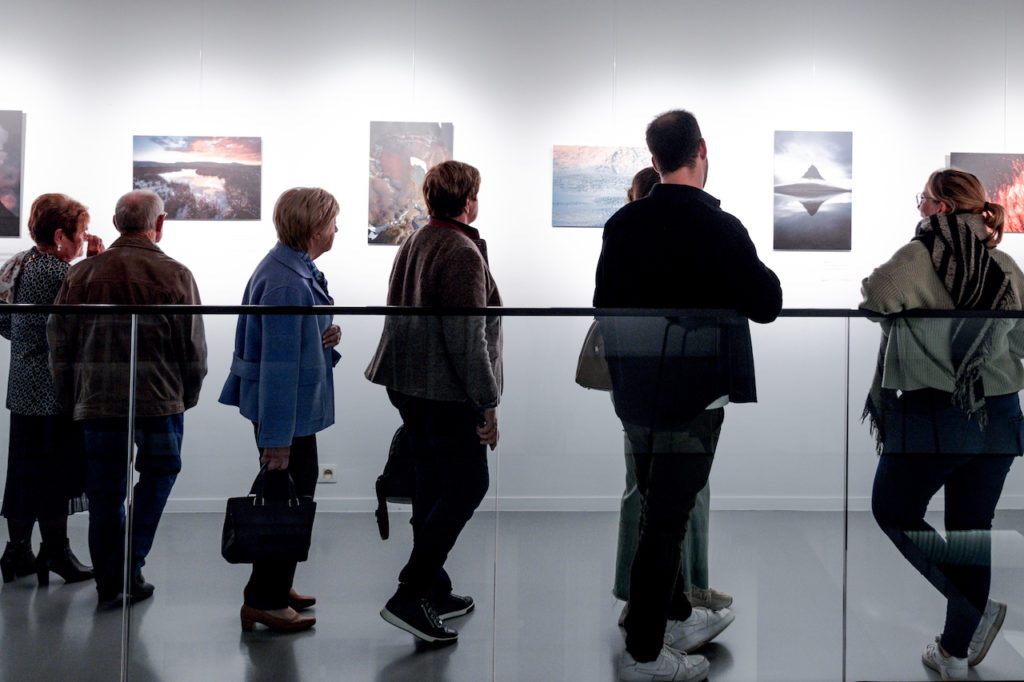 Photo Calendar Availability
At this time there are less than 20 of my photo calendars available.
For all of you who are located in Belgium, I have added an option to pick up ordered calendars for free on Saturday November 12th. Order on time and you can pick up your calendar for free when I will be present on the last day of my photo exhibition (no import or shipping costs). I still accept such orders until Wednesday November 9th.
More Information About the Photo Calendar
Support Jeroen's Work
As an independent photographer, Jeroen partially relies on your support to keep producing worthwhile content such as blogs, photographs, books and much more. If you want to support his work, it is possible to do so by buying his e-books & books, prints or calendars.
You can also sign up to the newsletter to stay up to date on new blog posts, projects, workshops and other interesting information. Additionally, signing up grants you a 10% discount on your next purchase.
Thank you for considering!